Changes in taxation of industrial waste in the Walloon Region
05 Juin 2015

Since the 1stJanuary 2015, several changes have been introduced regarding the taxation of industrial effluents: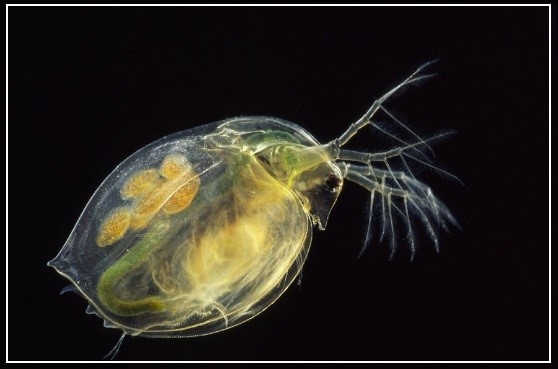 - The tax per pollution load unit of industrial waste water is now 13 €. Previously, it was 8,9242€
- The calculation of the parameter including the influence of metals now takes into account Ni and Pb with the same importance as Hg and Cd.
- An ecotoxicity parameter will be taken into account in the calculation of the pollution load, progressively between 2015 and 2018.

The introduction of this ecotoxicity parameter aims to integrate the effect of micro-pollutants which can be found in industrial waste water and that were not included yet in the current formula.

This parameter is calculated and based on the acute toxicity of industrial water on the freshwater micro crustacean Daphnia magna.

This parameter is inclusive and allows to measure the effect of pollutants cocktails. It takes into account the synergy effects but also antagonists effects of pollutants in the water.

CELABOR, which has already performed toxicity tests in research projects, is equipped to make these analyses and to answer to industrial needs.

CELABOR also conducts toxicity tests on other organisms such as rotifers or luminescent bacteria.