AFTERLIFE 2nd General Assembly Meeting
07 Juin 2019

Celabor scrl was pleased to host the 2nd General Assembly Meeting of the BBI JU's AFTERLIFE project. After 20 months of ongoing research, the European partners had interesting results to discuss.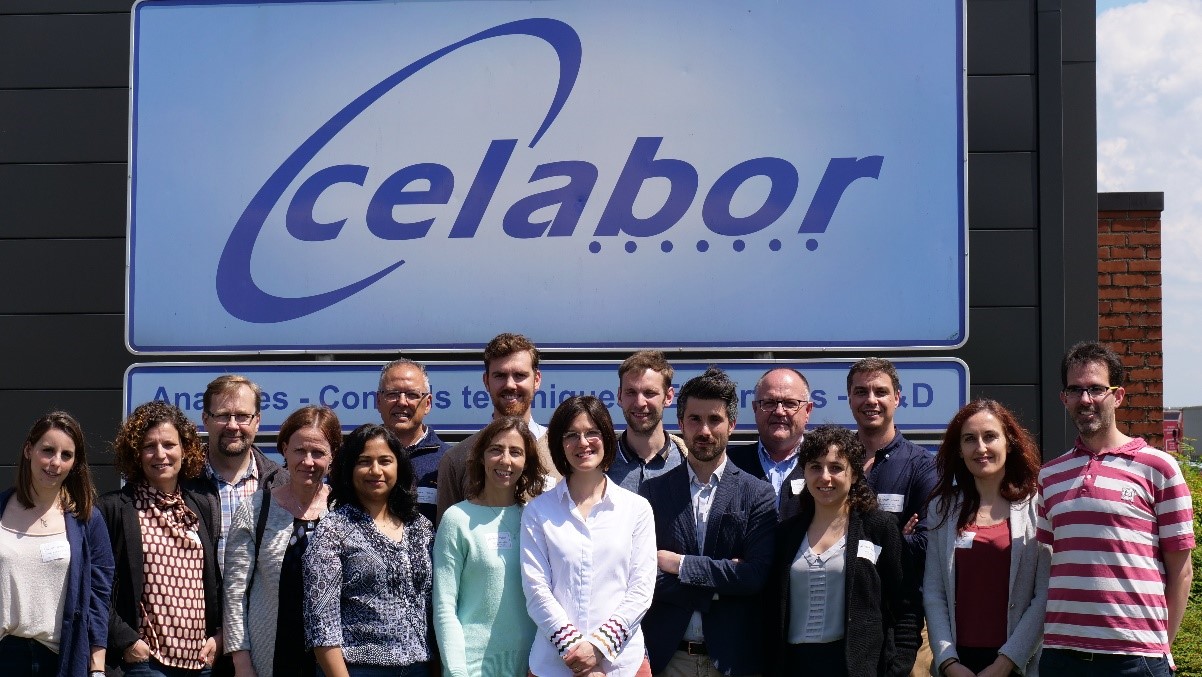 The wastewater from the three food companies were treated independently in the different steps of the process during the first months. Each workpackage leader has managed to achieve their objectives using the predefined protocols and/or alternative technologies. The first steps of the process (filtration system, extraction step, and production of VFA) are now well defined. Intense interactions between the partners has abled to design a draft process scheme for each stream. Production of PHA using pure culture or mix culture are still under study at lab scale. Thanks to initial hotspot of Life Cycle assessment (LCA) and Techno-economic analysis (TEE), main impacts were identified. The next GA meeting will be held in Madrid next November.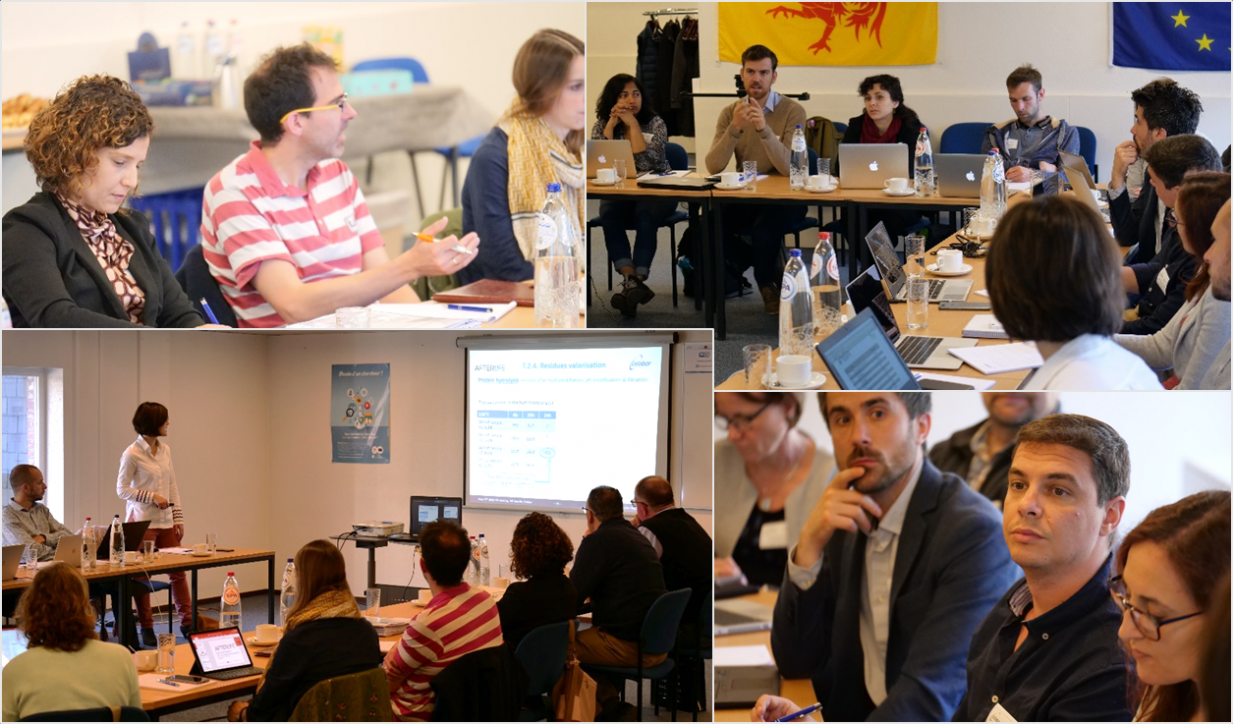 For further information on AFTERLIFE project or to follow the evolution of secondary metabolites purification, please feel free to visit the project website (http://afterlife-project.eu/) or to contact Dr. Marie-Caroline JONVILLE (mcj@celabor.be) directly.

"This project has received funding from the Bio Based Industries Joint Undertaking under the European Union's Horizon 2020 research and innovation programme under grant agreement No 745737"