Closure of the ALBAQUA research project
30 Jan 2012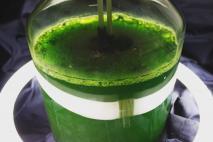 The Cornet ALBAQUA project (http://www.cornet-albaqua.eu), in which Celabor was a partner since 2010, is over. On this occasion a conference was organised on 7 December 2011 in Munich at the head office of the PTS in order to present the results obtained.

You will find further information on this conference and the methods of registration in this document.