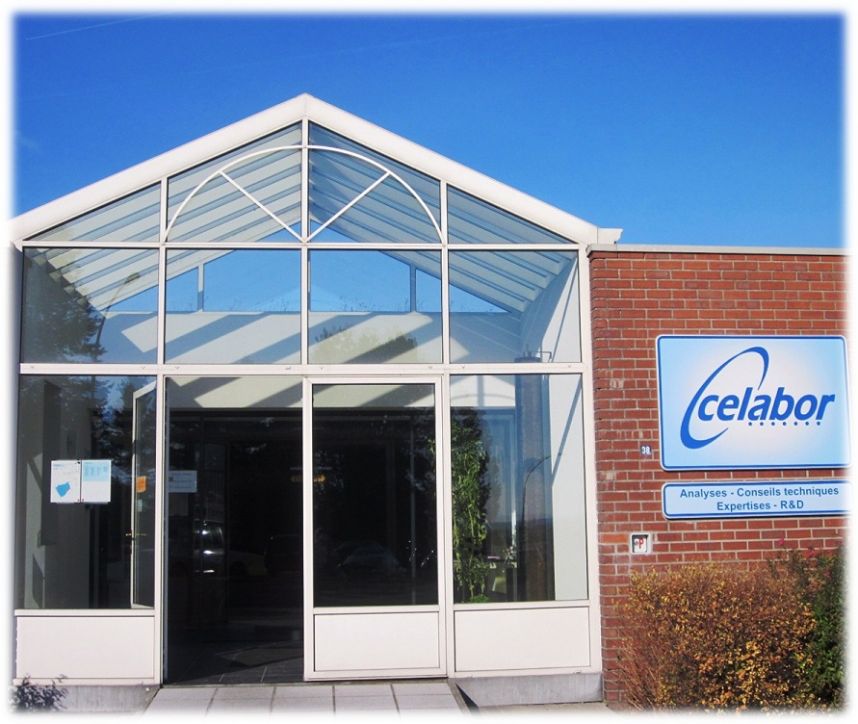 CELABOR is a local scientific and technical services centre based in the Petit-Rechain industrial park near Verviers (Belgium). CELABOR offers scientific and technical support to companies in the field of agri-food (nutrition and extraction), the environment, packaging, paper/cardboard and textiles.

CELABOR is accredited ISO 17025 by BELAC.

CELABOR's staff is constituted of a multidisciplinary team of some forty scientists (doctors, engineers, graduates and technicians) who mean to develop a lasting relationship with you based on trust
.



Find out more...

Some activities