Prolific
06 Nov 2018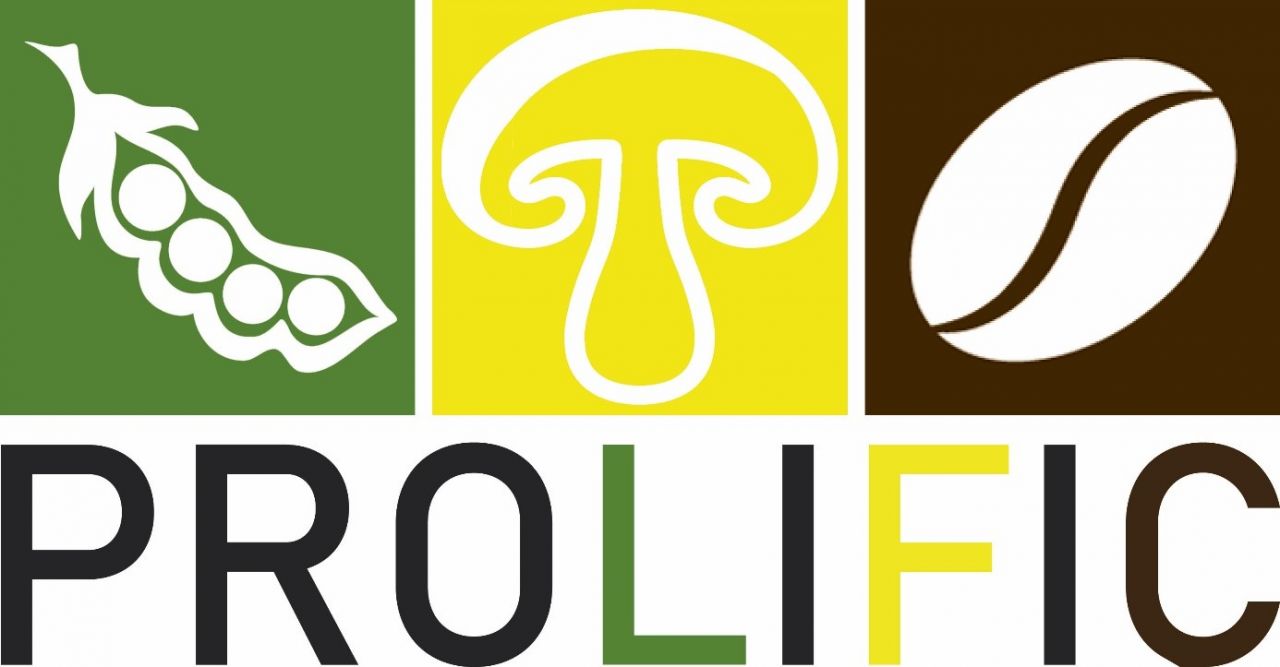 Integrated cascades of PROcesses for the extraction and valorisation of proteins and bioactive molecules from Legumes, Fungi and Coffee agro-industrial side streams.
PROLIFICis the acronym of a research project that European SME and academic partners are joining forces, under the financial support of H2020-BBI-JTI-2017, with the ambition to discover and develop innovative food products, animal feeds, packaging materials and cosmetics from legumes, mushrooms and coffee agro-industrial wastes.
Coordinated by the FHNW University of Applied Sciences and Northwestern Arts (Switzerland), PROLIFIC is a 4-year project with the global budget of 4.6 M€ and a consortium of 17 partners from 8 European countries.
The overall objective of PROLIFIC is to apply, validate and scale up an integrated array of processes to recover proteins and other bioactive molecules from the agro-industrial residues of legumes, fungi, and coffee. Specifically, a mapping of the availability and sustainability of legumes, fungi and coffee residues will be performed during and after the project; flexible and fully-scalable biorefinery extraction protocols for isolating proteins and bioactive compounds from plant residues will be established, extracted fractions will be converted into valuable ingredients tailored to the specific final applications of industrial end-users; extracted/converted fractions will be selected and their use will be validate and demonstrated in food, feed, cosmetic, and packaging sectors. The results of the project will be largely disseminated to allow a wide exploitation.
Overall, PROLIFIC aspire to address specific challenges posed by the valorisation of untapped biomass streams.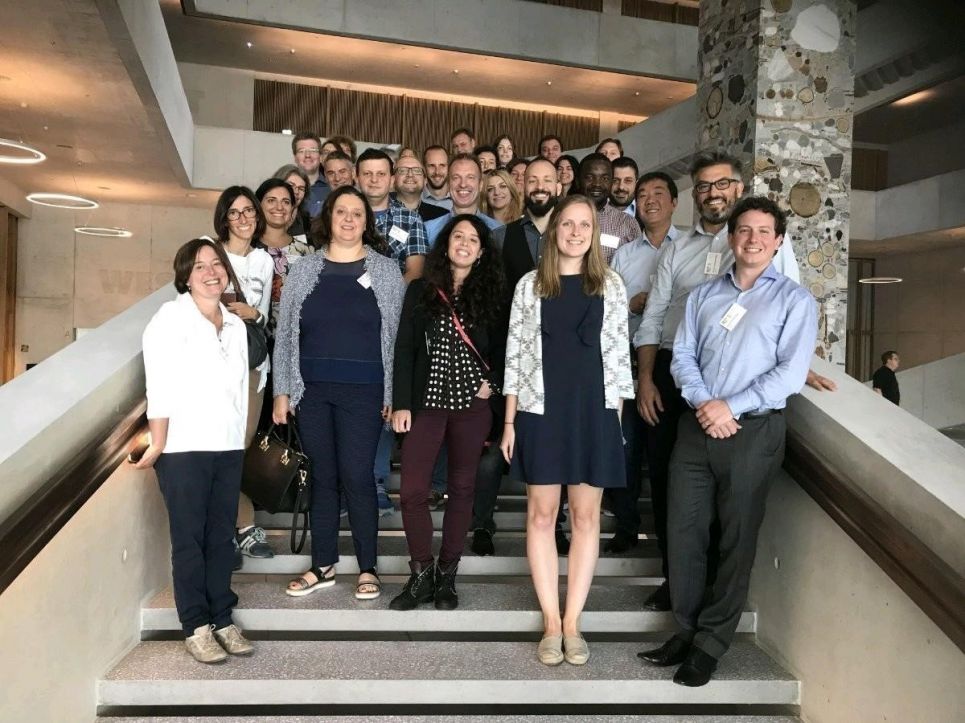 Celabor will participate to this project as leader of the work package 4: Evaluation and selection of the best performing isolated fractions according to foreseen application. Moreover, Celabor will develop sustainable technologies for recovery of valuable non-protein compounds and set up of scale up process to produce selected fractions which will be used in food, feed, cosmetic, and packaging applications.
For further information and communication, please visit the official www.bbi-europe.eu/projects/prolific