Welcome to Robert Marsellés, our new expert!
09 Mai 2017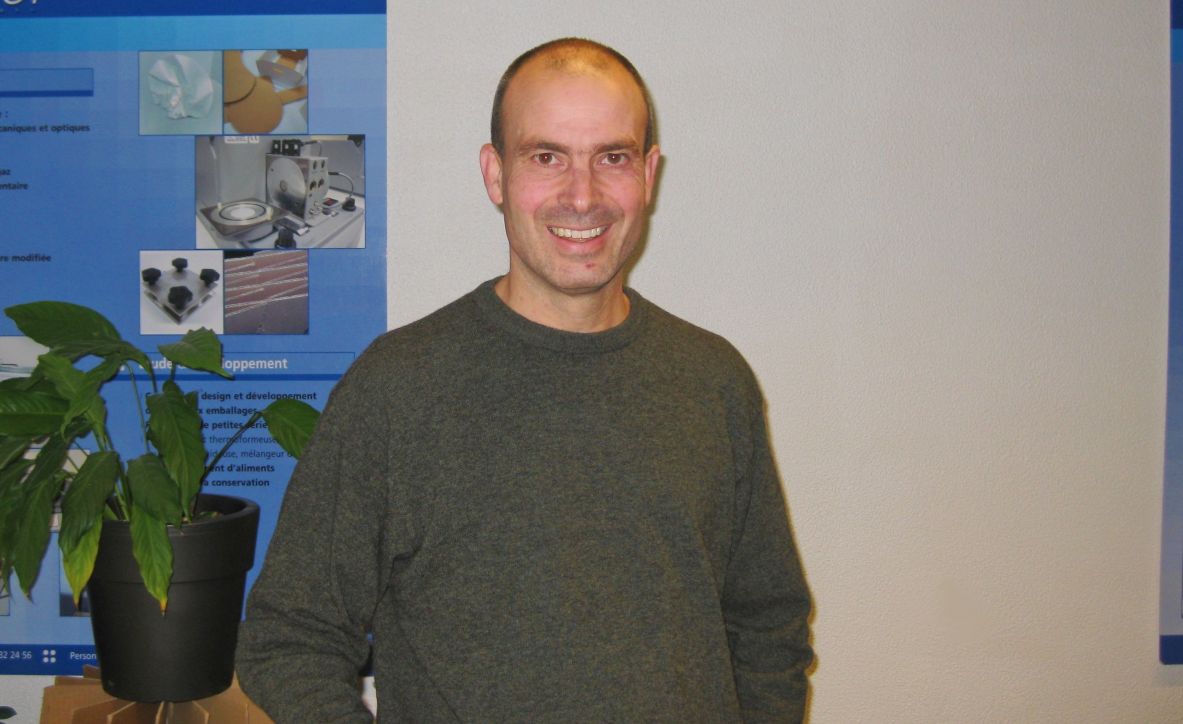 Last April, CELABOR welcomed Robert Marsellés, a new expert within the framework of the « BEWARE Fellowships Industry » program.

Holder of a Ph.D in the field of food technologies and specialist of pulsed electric fields, Robert joined the Extraction department for which he will use his skills to implement new food conservation processes and to intensify the extraction processes.

With many years of experience in the Spanish cosmetic and food industries, Robert also conducted researches at the University of Lleida and even transmitted his knowledge in different high schools and universities.

CELABOR's team wishes a warm welcome to Robert. We are absolutely convinced that his skills will allow us to develop and improve our expertise and that these progresses will enhance the richness of the services proposed to our customers.