New accredited analysis: heavy metals in dietary supplements
17 Fév 2017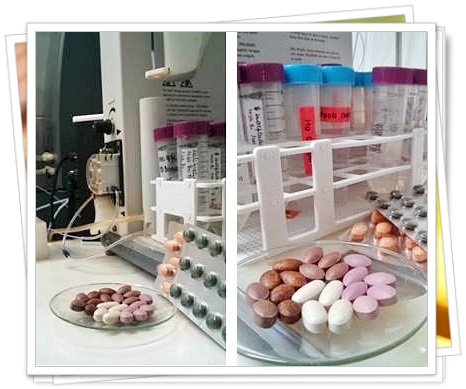 CELABOR recently added the analysis of heavy metals in dietary supplements to its list of previous ISO 17025 accreditations: fruits, vegetables and essential oils.

Determination of Arsenic (As), Cadmium (Cd), Lead (Pb) and Mercury (Hg) includes a step of mineralisation of the sample in a closed micro-wave, followed by a step of quantification by ICP-MS (inductively coupled plasma mass spectrometry).

Analyses are done on one hand according to European standards (EN 13805 and EN 15763), and on the other hand according to Regulation (EC) No 1881/2006 "setting maximum levels for certain contaminants in foodstuffs", that companies of the food sector must follow for the control of contaminants.

Feel free to contact us for further information or quotation.