CELABOR awarded for the best poster among 150 participants
15 Déc 2016



The packaging department of CELABOR, and more specifically Ninon Piacere, won the best poster prize at the 6th International Symposium on Food Packaging organized by the International Life Sciences Institute (ISLI). This symposium was held in Barcelona from 16th to 18th November 2016.

The award-winning poster summarizes the results obtained in the framework of the European CORNET project entitled 'Selectperm' and funded by the AIF and the SPW. Have a look at the poster here.
The topic of this project is the development of a packaging solution for fresh fruits based on the selective permeability. Indeed, fresh fruits continue to ripen in the packaging and produce CO2 by consuming oxygen.
The use of conventional packaging allows CO2 accumulation and O2 exhaustion which provoke the spoilage of fresh fruits.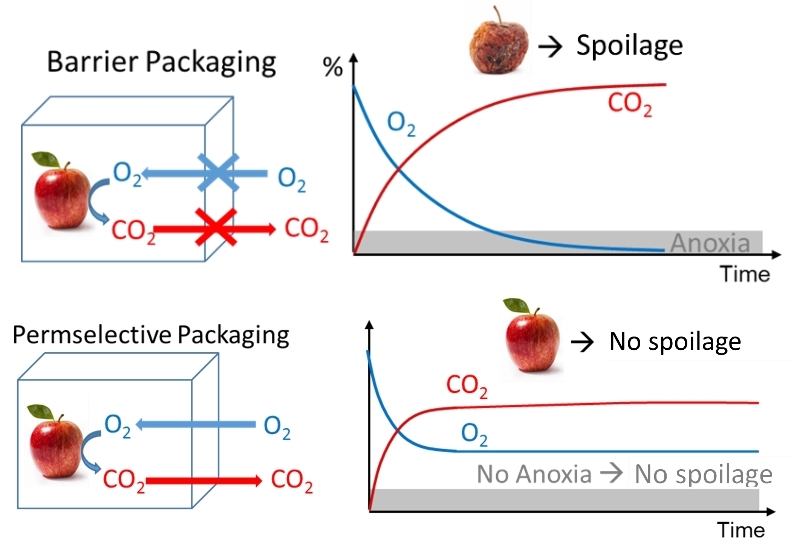 The development of packaging with selective permeability prevents these phenomena and reduces the spoilage of fresh foods.

This European project was carried out in partnership with European Research centers and industrial partners.
Project funded by:


Partners: