Subcritical water: an alternative to polar petrochemical solvents
11 Août 2016



Water in the subcritical state is an

alternative to polar liquids and semi-polar solvents

such as methanol, ethanol, and acetone.

Additional benefits are associated with its use:
No toxicity, "Green" solvent
No residual organic solvent in the final product/extract
Non-flammable, non-explosive: less expensive installation (ATEX zone not necessary)
Modulation of properties by adjusting the temperature of assay - high temperature allows chemical modification of the material (e.g. hydrolysis)
Examples of applications: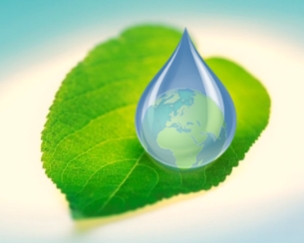 CELABOR, with its experience of 20 years in pressurized processes, is a partner of choice for your
extraction developments in subcritical water
Click
here
to read more about subcritical water!