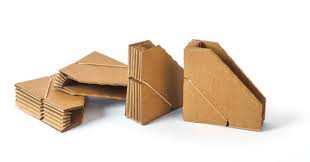 In May 2013 began the collaboration between
JAM&Ry
and the Packaging Department of
CELABOR
, in the framework of a « Chèque Technologique » (
www.ct.innovons.be
).
JAM&RY (
www.jamry.be
), young company located in Liège which was founded in 2011 under the leadership of Catherine Jamar and her husband Luc Mairy, offers various
solutions for customised wedging and protection
of items during transport, shipping and handling.
The company has especially developed a cardboard corner protection : the Elastocoin (
www.facebook.com/elastocoin
), which received the Greener Packaging Award 2013. The Elastocoin is expandable in width thanks to its
accordion structure
with 2 elastic bands. Therefore, it can protect the corners of panels having a thickness from 20 to 100 mm against impacts.
This Elastocoin has several advantages: it is
convenient
, can be set up
easily and quickly
, is
recyclable and customizable
.
JAM&RY appealed to CELABOR for help to
expand the range of products
(more fragile items) which can be protected by the Elastocoin. So, we developed and offered several new cardboard prototypes to JAM&RY.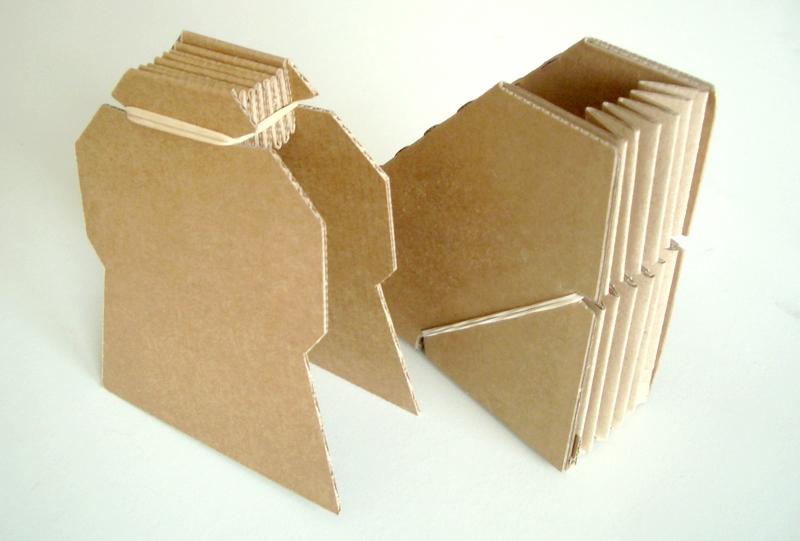 These prototypes were designed using
ArtiosCad software
and made by a cutting table. Drop tests were performed on them to simulate the shocks, impacts, during transport and handling. So, the
performance
of the various developed prototypes was assessed.
After several meetings with JAM&RY, we selected and
perfected some prototypes
and finally optimized a prototype which showed very promising results in terms of protection.
This last prototype is a cardboard reinforcement which has an accordion structure and can be added to the Elastocoin according to customer needs in terms of protection.
The system composed of Elastocoin and cardboard reinforcement gives panels
a 10 times greater resistance to impacts
. The cardboard reinforcement itself increases the resistance by 5 compared to the Elastocoin alone.
Therefore the project has just ended on a very positive note!