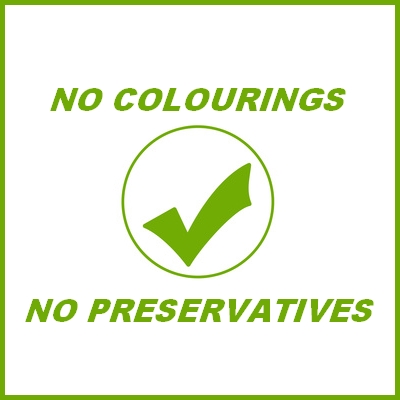 Further to different
food safety crisis
, which have lead to a
bigger awareness of the consumers
regarding the quality of what they eat, the food industry had to cope with an increasing demand of healthier products. This was achieved over the years with the development of several ranges of goods, organic products for example.
The Clean Label appeared in this same movement. There is no legal definition for "Clean Label", but it generally implies
the absence of "E numbers" on the labelling
and
an easy and clear ingredients label
on the products that consumers may find in their own kitchen.
The food market observers explain that the biggest brands are developing products without "E numbers" in their labelling. The ice cream "Häagen-Dazs Five" for example, was created by Häagen-Dazs in 2009 and only contains five ingredients: skim milk, cream, sugar, egg yolks and natural flavour. This illustrates perfectly the Clean Label principle. Besides, a study carried out in 2013 by Kampffmeyer Food Innovation Group reveals that 77% of the Europeans interviewed rather eat
food without additives
. The same study indicates that 78% of the consumers questioned prefer their regular food more natural and free of additives.
The development of Clean Label products is representing a real
technological challenge
. Stabilizers, preservatives, colourings, antioxidants, thickeners… are precious tools permitting to guarantee a standard quality product the consumer is used to. The (re)formulation of a Clean Label foodstuff requires a
good knowledge of the food behaviour
and technical characteristics of the raw materials.
Celabor
's Food Technologies – Nutrition Department proposes its help to the companies wishing to start this brand new challenge. Feel free to contact us for more information!