17th Microencapsulation Industrial Convention in Brussels, Belgium - April 23-25, 2014
03 Mar 2014



Conferences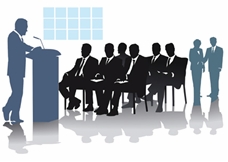 10 lectures from leading experts will cover a large scope of the encapsulation field. Selection mixes senior scientists with an understanding of encapsulation processes, with experienced business practitioners of well established practical applications.

Exhibition
A broad state-of-the-art showcase presenting R & D services, Equipment & Tools, Material & Chemicals, Established Techniques in the realm of microencapsulation. Meet your future suppliers of equipments, services and production.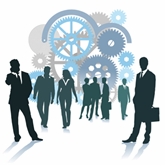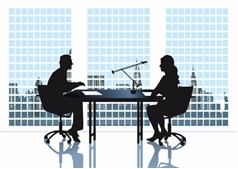 One to one meetings
Based on your own pre-selection among the list of participants, optimize your agenda with up to 16 one-to-one appointments. Coffee-breaks, exhibition and lunch times will give you additional networking opportunities to establish new contacts and find new partners.

Information and registration:
http://bioencapsulation.net/2014_Brussels/

Program
You can find the program of the convention here