New pilot scale water treatment equipments
22 Mai 2013



CELABOR has been active for a long time in waste water treatment. In that frame, the environmental department has recently acquired two new pilot scale water treatment equipments.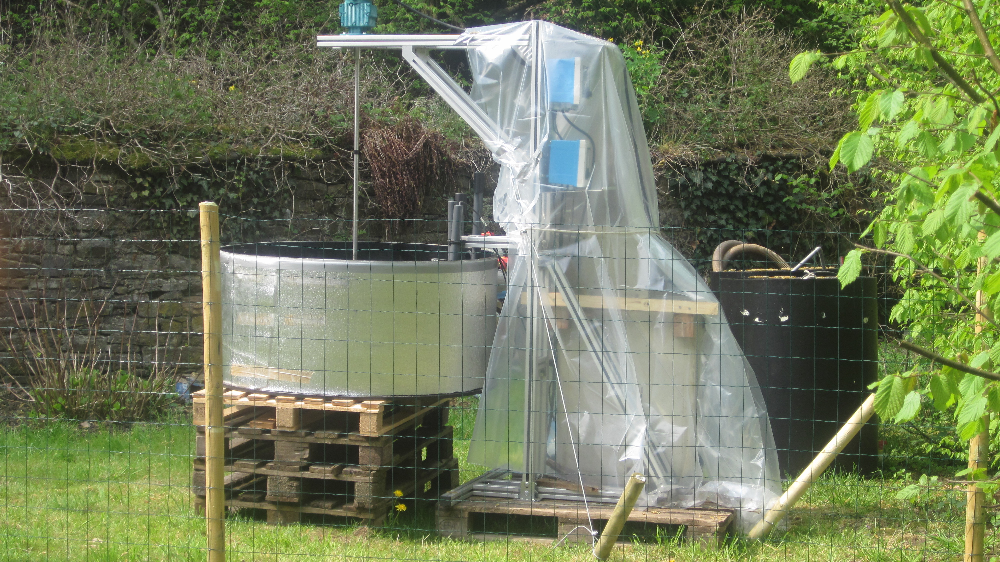 The first one is based on the use of algae as an alternative to classical bacterial waste water treatments. Through a European CORNET R&D project called ALBAPRO, CELABOR developed a pilot plant where algae and bacteria work in symbiosis in order to treat industrial waste water (paper, agro-food industries…) and to generate high environmental quality effluents. To characterize this algae-bacteria based procedure in a practical case, CELABOR installed its pilot in Val-Dieu for brewery waste water treatment. The pilot was filled with microscopic autotrophic algae. Algae realize photosynthesis supplying oxygen to bacteria. They increase the degradation performance of the waste water by the bacteriaand improve the CO2 balance due to metabolic processes consuming CO2. Water was analysed after bacteria-algae treatment in the certified laboratory analyses of CELABOR and interesting degradation properties were highlighted.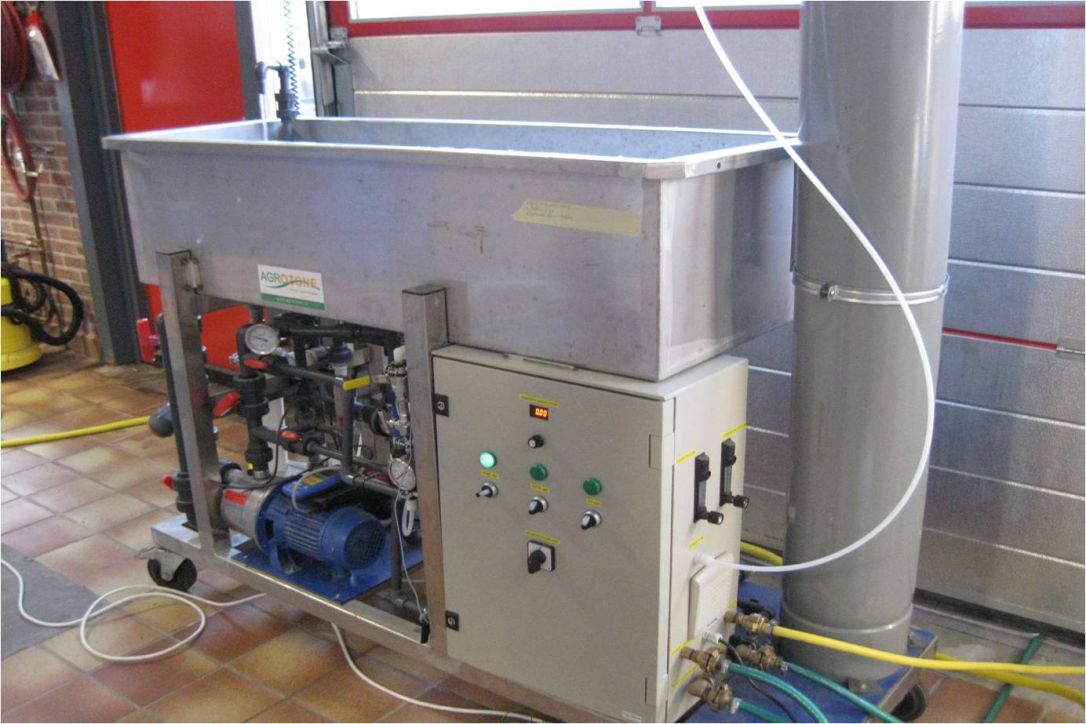 In a second European CORNET R&D project called AOP4Water, CELABOR studied the possibility of (re-)using treated effluents in order to make new water resources available. The global aim of the project is to reduce fresh water consumption in high water volume consuming industries. The water treatment process chosen is Advanced Oxidative Processes (AOPs) by combination of ozone with H2O2, UV or ultrasound. An AOP-treatment pilot system was developed within this project. Industrial wastewater (paper, textile or agro-food industries) were treated and significant degradation of micro-organisms, water decolouration, decrease of turbidity, reduction in detergents was observed.
Moreover, textile AOP-treated waste water was successfully re-used in close loop for new cotton fibre bleaching and dying. The treated water gave the same performance as fresh water.
If you are interested in testing one of our two pilots on industrial waste water, please contact Marc Cludts (mc@celabor.be) or Christelle Vreuls (cvr@celabor.be).