New developments in the Extraction department
04 Avr 2013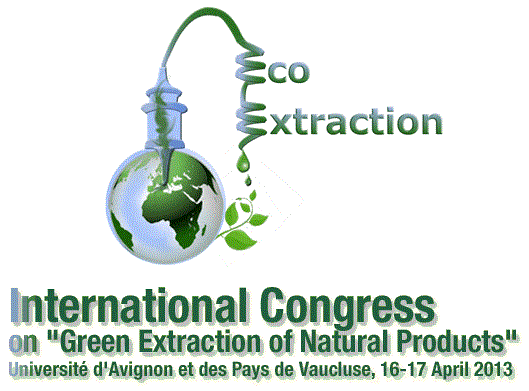 CELABOR is active in plant extraction and possesses laboratory and pilot scale extraction equipment. The centre gives priority to the development of
environmentally friendly processes
. Those various green processes enable a major decrease in the volume of fossil solvents and/or the energy needed for the extraction.
Amongst these eco-processes, the use of heated and pressurised solvents is an excellent alternative to classical solvents: supercritical CO2 (in place of hydrocarbons) for apolar compounds and subcritical water (in place of alcohols) for polar compounds.
The use of these extraction processes will be the focus of the conference given by Stéphane KOHNEN, PhD, on April 16th for the International Congress on Green Extraction of Natural Products organised by the University of Avignon.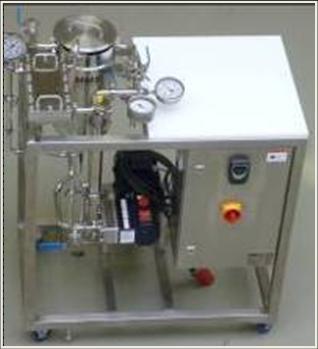 Besides those laboratory and pilot scale extraction equipment, CELABOR is also developing pre-treatment of raw-materials, post-treatment of extracts, and analytical developments for a better characterisation of those extracts. Membrane filtration is a specific post-treatment axis of development. This technique can separate high molar mass from low molr mass compounds depending on the porosity of a membrane. Depending on the type of membrane and the pressure applied, only the smallest of molecules will pass through the membrane, or biggest one will be allowed to pass through as well to retain only macromolecules (proteins, polysaccharides...).
CELABOR acquired 2 versatile equipment (lab and pilot scale) that can separate all ranges of molecule size, from the smallest to the largest.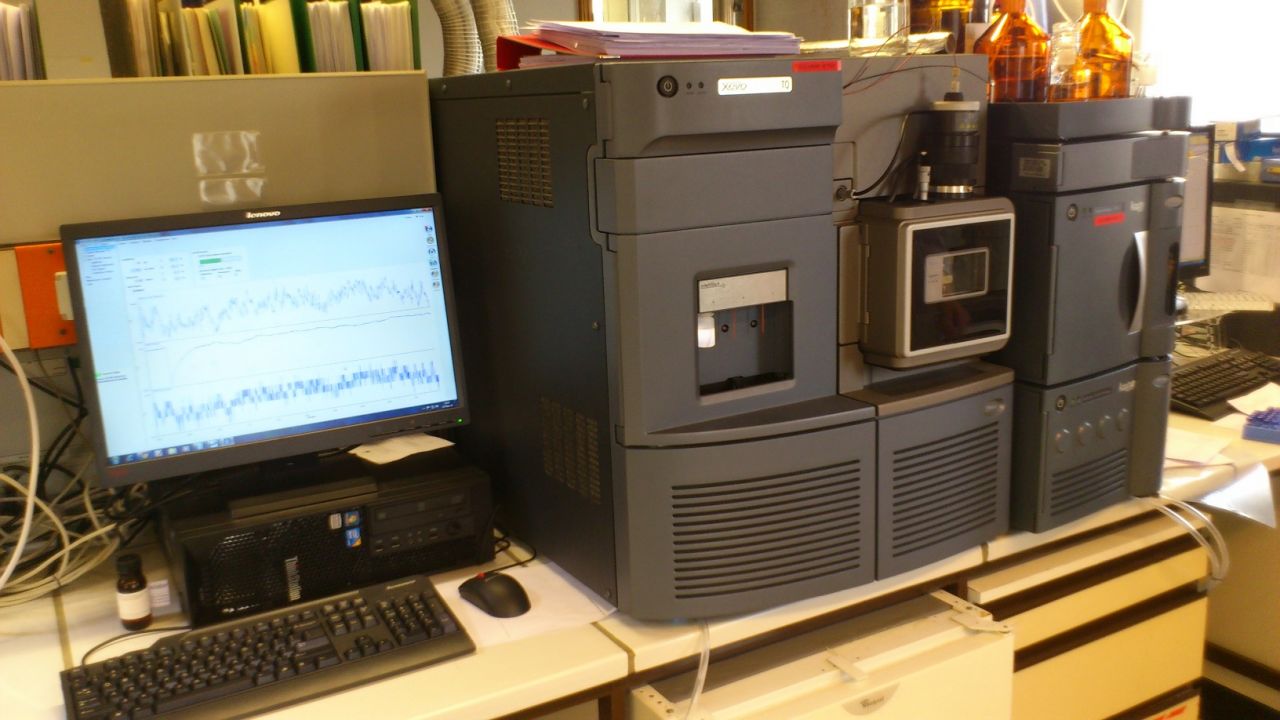 For analyses, CELABOR acquired a second UPLC-DAD-MS/MS. The Xevo TQ-MS is a new generation equipment from Waters, and is characterised by high sensitivity, selectivity and robustness combined with novel technology for an in depth qualitative and quantitative analysis of each sample, even at low concentration. With these new equipement, the Extraction department offers an always wider range of analyses such as essential oils analysis, development of quantitative analyses of markers in various vegetal matrices, analysis of more than 60 polyphenols by UPLC-DAD-MS/MS, development of innovative extraction methods and post-treatment of the extracts, measure of the antioxidant capacity of a natural extract, etc.